PRESENTS
The Good Governance Awards
Recognising and encouraging adherence to good governance practice by nonprofits in Ireland.

PRESENTS
The Good Governance Awards
Recognising and encouraging adherence to good governance practice by nonprofits in Ireland.
The 2021 Governance Awards will begin accepting submissions from June 1st 2021.
The deadline for submissions is September 14th 2021.
Submissions will be reviewed in three stages.
The winners will be announced at an awards ceremony on November 18th 2021.
Read the "How to Enter" section of the website for more details of the criteria and entry requirements
Select which award type you wish to enter. You may enter for both award types.
Select your entry category based on your annual turnover.
Complete your entry form(s) and then email your entry
There are lots of helpful information and resources available on the website
Click here to see sample Annual Report and Annual Activity Report Templates
The Resources section also has "Improving your Governance" examples
There is also information on the entry criteria, the judging process and on our assessors, evaluators, judges and previous winners.
Now in its sixth year, The Good Governance Awards is an initiative that recognises and encourages adherence to good governance practice by nonprofits in Ireland.
In 2021, in recognition of the fact that there is wide variety of organisations with an annual turnover of over €15 million, we are introducing a seventh entry category for organisations with an annual turnover of more than €50 million. There will be 7 categories in 2021 based on annual turnover.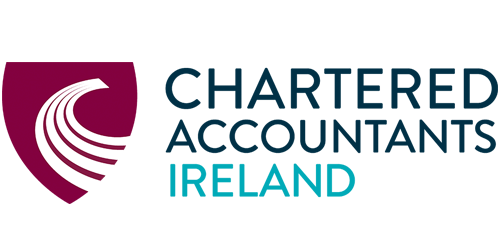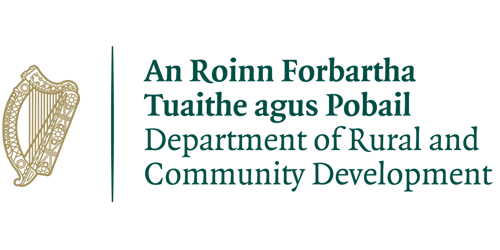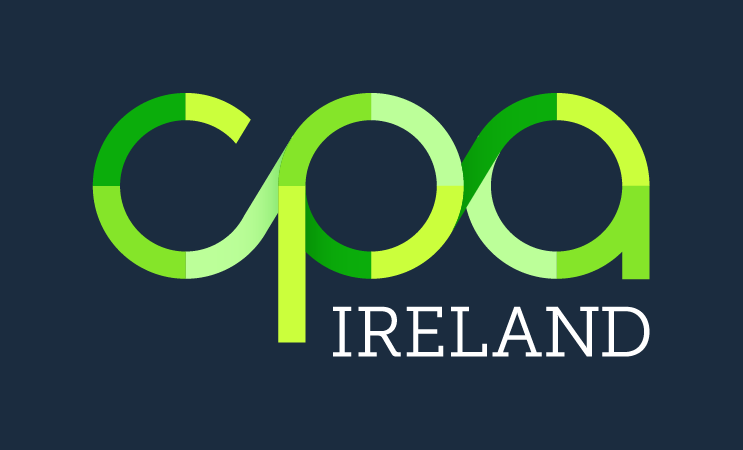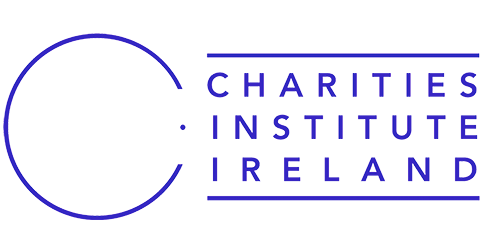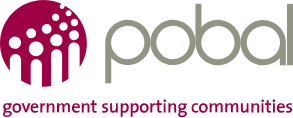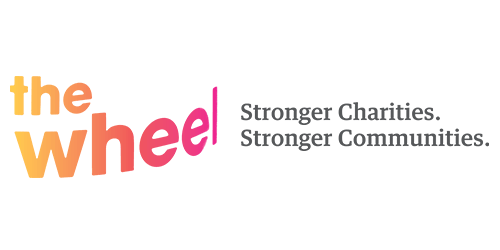 The 2020 Good Governance Awards winners in each award type and entry category were announced at an awards event on the 19th of November 2020.
The key note speaker on the night was Ruairí McKiernan, award-winning social innovator, campaigner, writer, speaker and author of 'Hitching for Hope – a Journey into the Heart and Soul of Ireland.'
Carmichael is the leading specialist training and support body for nonprofits in Ireland.
Our training, support and resources enable our members and partners to be more effective and impactful in each of their own individual areas. Through our expertise and experience, we support nonprofits to become more effective at what they do. Our training support and capacity building with leadership in good governance is based on hands-on experience and the foundation of our 45 resident organisations.
We believe good governance is the beating heart of a healthy nonprofit sector and that running a charity or nonprofit organisation is a challenging and remarkably worthwhile act. There is no one path to success and every nonprofit's journey meets its own unique obstacles and diversions.
Our mission is to successfully navigate these paths for nonprofits nationwide:-
To be better informed and equipped to carry out their own remits more effectively
To be aware of and able to employ best practice for good governance
To be better networked with and supported by peer organisations
To be more efficient and effectively run so that they are trusted by their funders.