The 2023 Good Governance Awards closed for entries on September 13th, 2023.
Submissions will be reviewed in three stages.
The winners will be announced at an awards ceremony on November 16th. Book your ticket here.
Read the Judging Criteria section of the website for more details of the criteria and entry requirements.
Select your entry category based on your annual turnover.
Now in its eighth year, The Good Governance Awards is an initiative that recognises and encourages adherence to good governance practice by nonprofits in Ireland.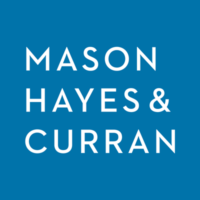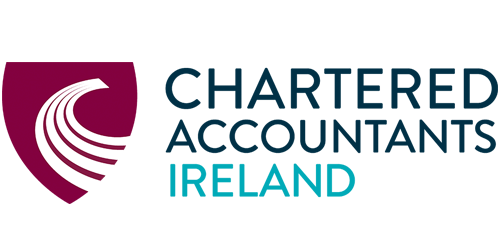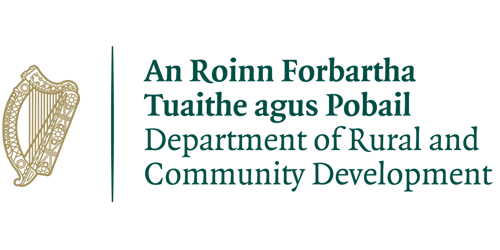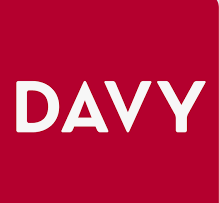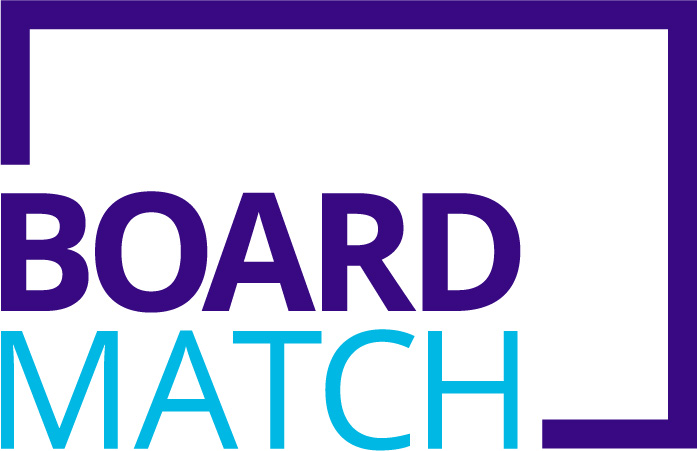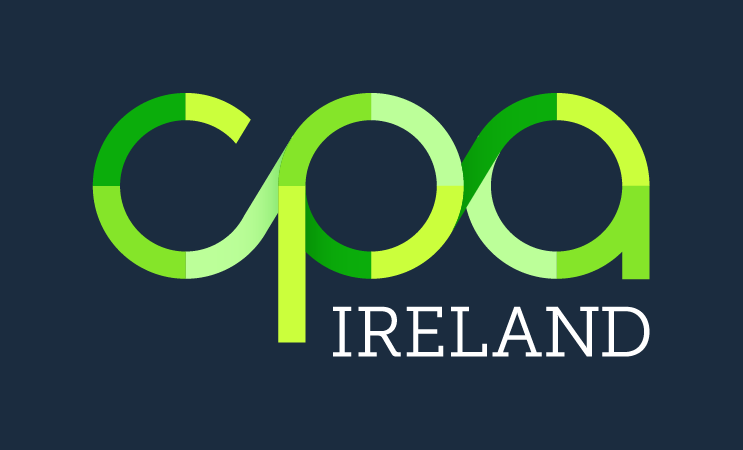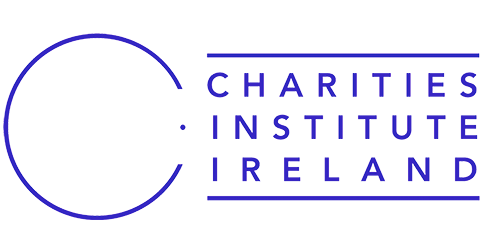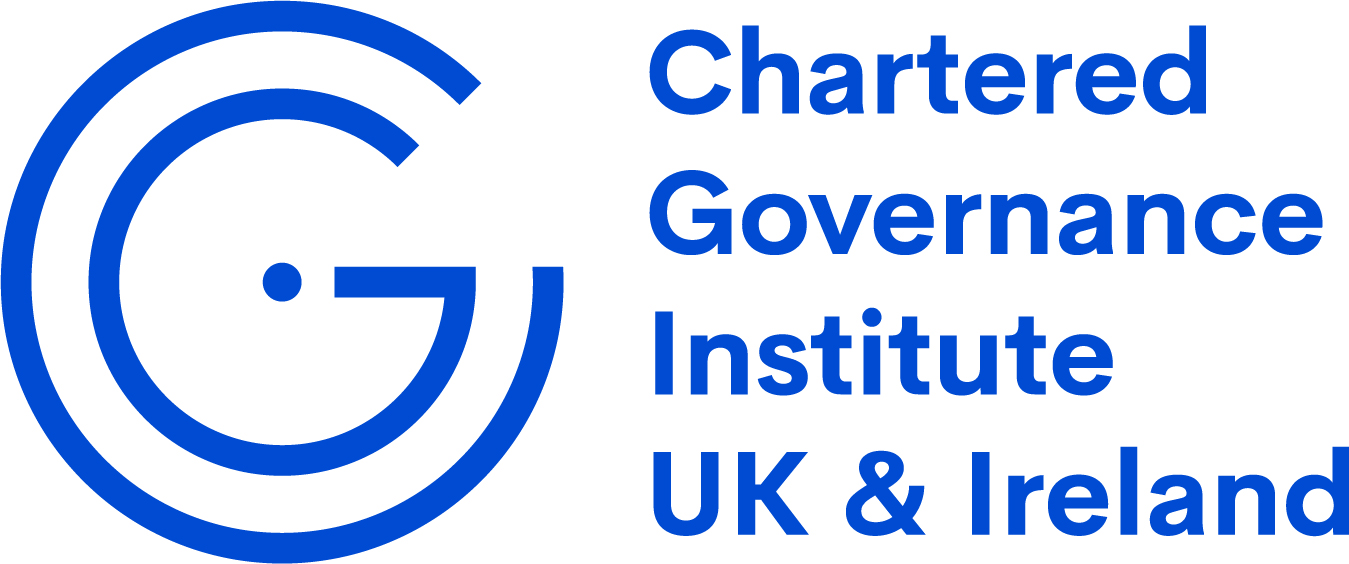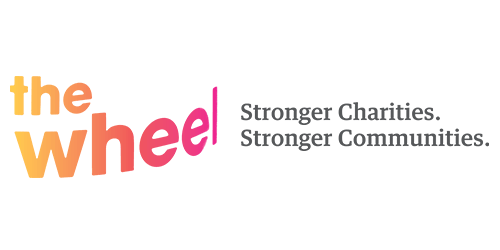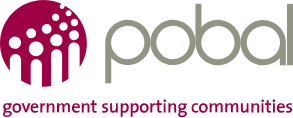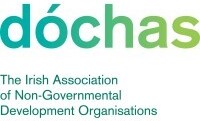 Carmichael is the leading specialist training and support body for nonprofits in Ireland.
Our training, support and resources enable our members and partners to be more effective and impactful in each of their own individual areas. Through our expertise and experience, we support nonprofits to become more effective at what they do. Our training support and capacity building with leadership in good governance is based on hands-on experience and the foundation of our 45 resident organisations.
We believe good governance is the beating heart of a healthy nonprofit sector and that running a charity or nonprofit organisation is a challenging and remarkably worthwhile act. There is no one path to success and every nonprofit's journey meets its own unique obstacles and diversions.
Our mission is to successfully navigate these paths for nonprofits nationwide:-
To be better informed and equipped to carry out their own remits more effectively
To be aware of and able to employ best practice for good governance
To be better networked with and supported by peer organisations
To be more efficient and effectively run so that they are trusted by their funders.
For more information see our website www.carmichaelireland.ie